What?
As fundraisers move to a strictly virtual format, you now have fresh opportunities to connect with more donors and to expand your message.
Innovative email communication, social media tactics, and clever marketing material just some of the key topics we will cover that can help your online event stand out.
Joining us for the webinar will be our dear friend from Firefly Partners, Taylor Shanklin! As an expert in the field of brand and marketing, Taylor will help the Handbid team in providing insightful information that will prove beneficial if applied to your online event.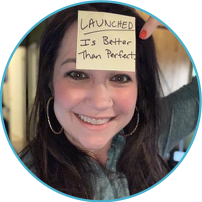 Contact:
taylor@fireflypartners.com