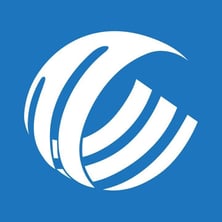 .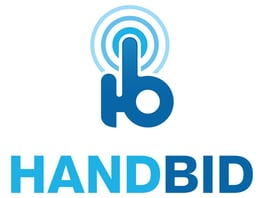 FOR IMMEDIATE RELEASE
LOS ANGELES, CA (DEC. 27, 2017) – MobileCause, a leading provider of digital fundraising and communication software for nonprofit organizations, announced today the launch of its strategic partnership with Handbid, a software provider that offers an innovative mobile app for silent and online auctions.

Handbid offers a convenient mobile and online bidding experience. With this partnership, MobileCause offers customers a seamless solution to manage fundraising events and silent auctions. This collaboration enables nonprofits to raise more money while creating an interactive donor experience before, during and after an event.

"Over the last year, we've seen increased interest in complementing live and digital events with silent auctions to enhance fundraising," said Sean MacNeill, chief executive officer, MobileCause. "Being able to offer an 'in the moment' integrated experience with mobile giving, live fundraising thermometers and game-like auctions creates memorable events for supporters and donors."

The system integration between MobileCause and Handbid offers nonprofits:

§ A seamless donor experience at a live or digital event that includes silent or online auctions as an alternative way to donate

§ Preferred pricing on bundled digital fundraising solutions

§ Integrated event management capabilities from sending event invitations, tracking RSVPs to selling tickets and sponsorships

§ Knowledgeable support teams for planning and executing fundraising events and silent auctions, in addition to post-event follow-up and receipting

§ Low credit card processing fee through MobileCause merchant services

"We are excited to see the uptake in silent auctions this year," said Jeff Porter, HandBid CEO. "The opportunity to integrate our native mobile auction software (app) with the powerful MobileCause platform delivers a one-of-a-kind event program specifically for our nonprofit community."

MobileCause customers can receive a free Handbid API integration for their next event. For more information, contact customersuccess@mobilecause.com.