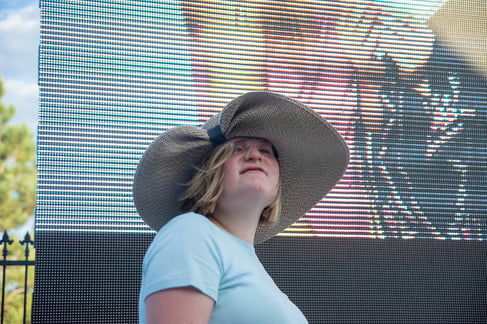 Jeff and Kari Porter founded PWSA Colorado back in 2004 to help families impacted by Prader-Willi syndrome in the Rocky Mountain Region. A year later, in support of their efforts, they converted their annual Derby Party into a fundraiser. In a matter of years, that one event has grown from a small gathering at their house to a large affair spanning Denver's Infinity Park. This yearly event will always be special to us; it was the catalyst for creating Handbid.
Handbid was born at the 2011 Derby Days fundraiser and has been used to help PWSA continue to increase its fundraising year over year. This year the event eclipsed the $100,000 mark for the first time ever! We were honored to be a part of it, just as we're continuously honored to be a part of your event. For more information on PWSA, and a look into the heart of Handbid, watch the video. Our own Jeff Porter kicks it off.
PWSA Derby Days 2015 Video from Jeff Porter on Vimeo.